Social Group Package
Customisable Packages to suit your group

A group golfing tour to Duntryleague is a must do experience. Our Championship course is one of the very best in NSW outside the Sydney basin. In fact, it holds it own amongst many of the excellent courses in Sydney. We can tailor a completely customisable package to suit most social group needs. From just golf and accommodation or the full experience with breakfast, dinner, golf and accommodation all bundled together. Put Duntryleague on your bucket list. We look forward to making your experience great.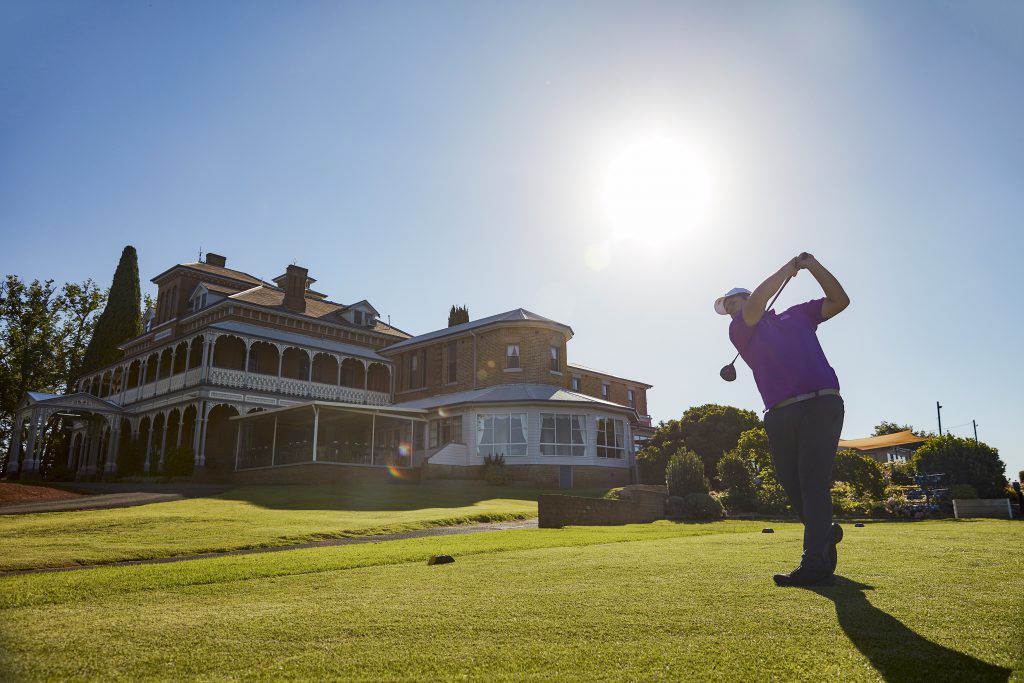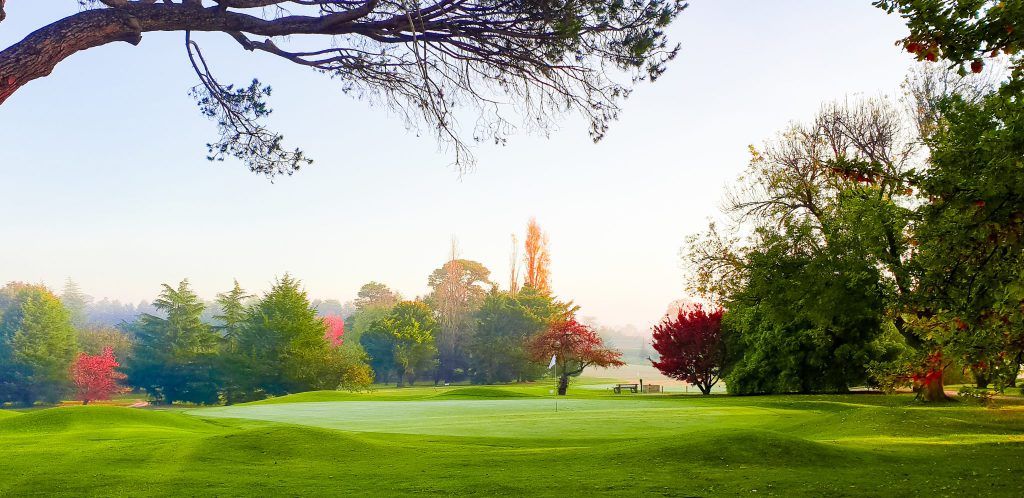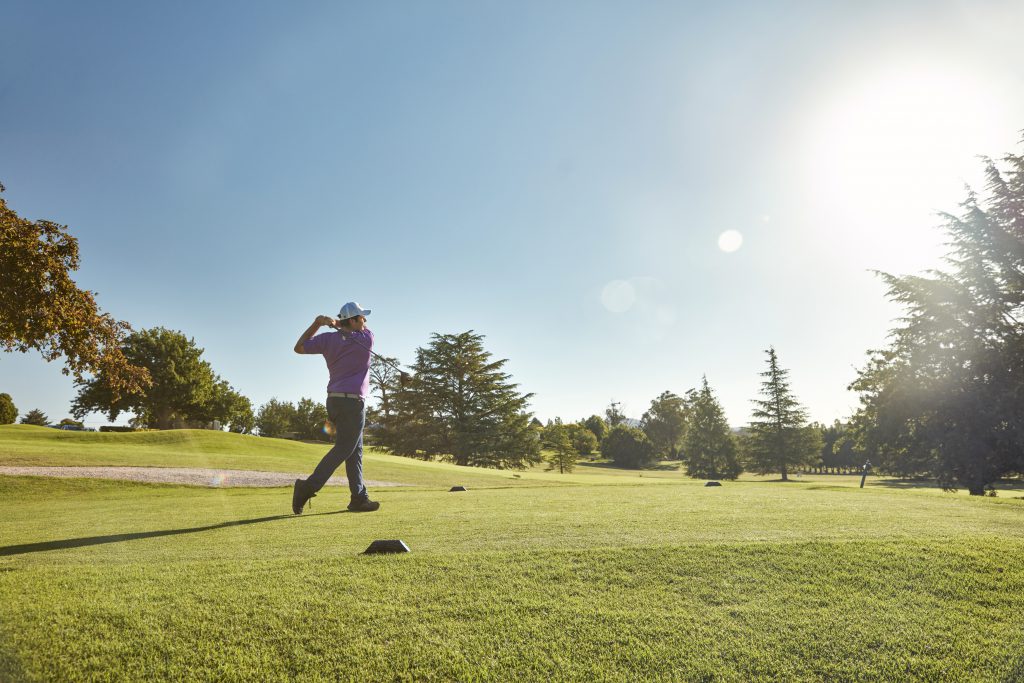 Group Tee Times Available
Sun | Mon | Thurs | Fri
Our below guide on our weekly golf schedule is subject to change without notice.
Sunday
Social play is available from 7am onwards.
Monday
All day is available to book and play. We have an option for Social play or you are welcome to join our Monday Comp which is an Individual Stapleford for Registered Members of Golf clubs.
Thursday
Social Play available from 7am, there is also a Thursday Women's Comp and those who are registered Members of other Golf Clubs are welcome to join.
Friday
Social play is available from 7am onwards.
Your contact information and desired tee time will be noted and forwarded off to the Pro Shop staff who will confirm golf course availability.